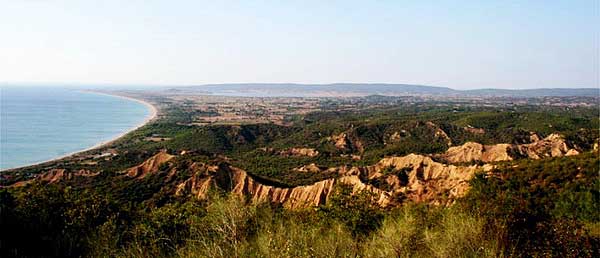 A possibility has arisen to visit the site of the battle undertaken by the 7th  and 8th Battalions, in June next year. (see below for itinerary)
The battle was one  during which 25 officers were killed or missing  and 14 wounded whilst 492 other ranks were killed or missing and 214 wounded. The 8th Battalion were the worst hit and because of the heavy casualties a composite 7/8th Battalion was formed of the survivors.
The proposal: -
In the footsteps of the 8th Cameronians in Gallipoli
26/30 June 2015 - £1300:00 (£1000:00 without flights)
The tour is based on a group minimum size 12/maximum size 15. It is based in a 3 star very modern hotel in historic Canakkale and inclusive of Bed, Breakfast & Packed Lunch on the tour days. The tour can be inclusive of flights provided by our ATOL Partner Avocet Travel Management or you can meet in direct in Istanbul at Ataturk International Airport.
This tour, led by an experienced Gallipoli guide will focus on the movements of the 52nd Lowland Division during the Gallipoli Campaign. The tour will offer a number of walks that cover the highlights of the campaign, at a relaxed pace and with scope to visit those spots especially connected to the 8th Cameronians a century ago.
Replies to me please not later than 20 August 2014. A telephone call indicating interest would be helpful.
Major Brian A S Leishman MBE  (Tel: 0044 (0) 131 557 0187) (more…)